Want to drink less?
With the Lower My Drinking app, the answer's in your hands.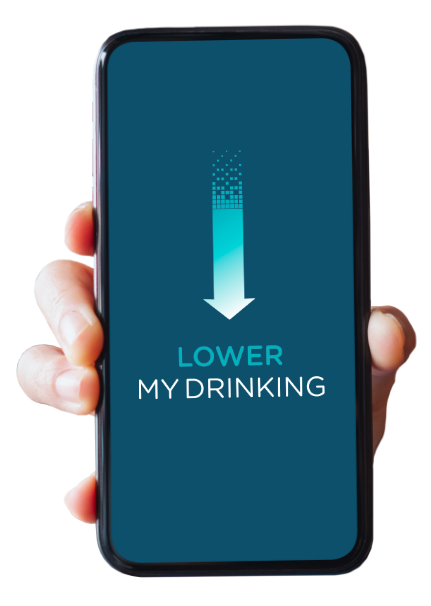 If you drink regularly, reducing your consumption even just a little bit can be a really effective way to improve your health, boost your energy, lose weight and save money. And with the free Lower My Drinking app, it's even easier to stay on track with your drinking goals.
How the app can help you.
The Lower My Drinking app can help you work out why you drink, and gives you expert advice and tools to help you reduce your drinking to the recommended 14 units a week or less.
Start to lower your drinking in just a few simple steps:

Set a realistic drinking goal and help track your progress

Regularly review your drinking habits

Compare your drinking levels every week to see how you score

Use motivational techniques to help you on your journey to healthier drinking

Set alerts to help you on your way to staying on top of your drinking levels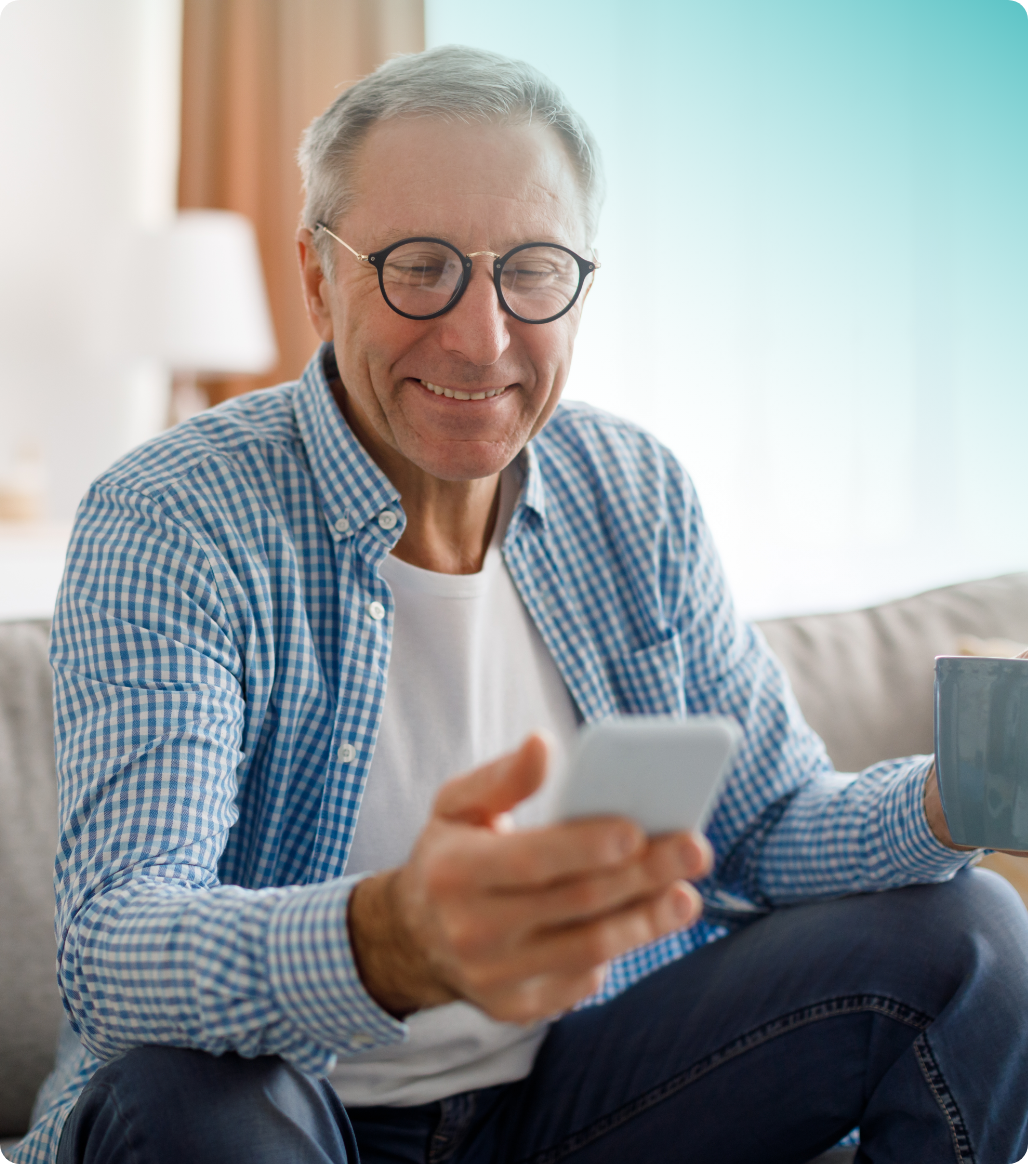 Why you should think about drinking less.
It's surprising how quickly you'll feel the difference! Reducing your alcohol intake can have all sorts of benefits - possible short-term gains are that you'll feel better in the mornings, have more energy, have better-looking skin…and you'll save money!
Even better, the long-term benefits can include:
Better mood, memory and quality of sleep
Lower blood pressure
Lower risk of stroke, hypertension, cancer and liver disease
Lower cholesterol levels
Help with losing weight
All the support you need
Once you've downloaded the app, you're not on your own. We have a range of other support available to help you reduce your intake!
Change the way you think about alcohol
Limit your drinking in situations where you may be tempted to overdo it
Stay relaxed without having a drink
Replace drinking in your daily routine
Manage impulse drinking
Support friends or family who are looking to reduce their drinking
Help for healthcare partners
The Lower My Drinking campaign is an opportunity for healthcare professionals to help anyone who lives or works in Cheshire and Merseyside to manage their drinking habits to stay at a safe level. To support you, we've produced a wide range of assets from printable posters to social media posts – and you can access the toolkit here.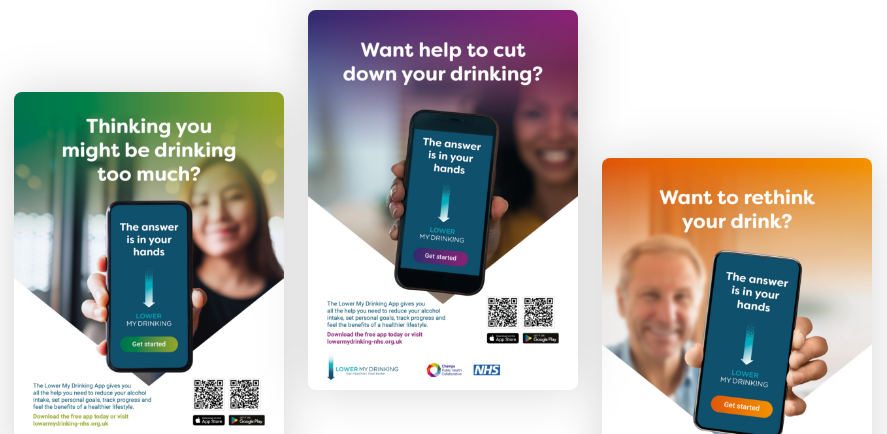 Further resources to support you.
Our blogs are here to offer further support to help with lowering your drinking.